NEWS: ALL UPDATES ON EU REGULATIONS AND GUIDELINES FOR FREE
STORY
Angel Consulting was born as an evolution from a single consultant's work with the idea for supporting cosmetic companies. The project was born in the year 2000 and now it's a developed company with a highly qualified team focused on clients' most critical issues and opportunities.
GOALS
We want to help you to achieve your goals successfully. We seek to improve your effectiveness in the global market, giving our full attention to the compliance of your products. We guarantee success in reaching your full potential.
VALOURS
We believe that we can help you develop your projects in the best way possible supporting you with our main qualities like discretion, ethic, collaboration and problem-solving skills
Since the beginning, Matteo Zanotti Russo's vision has been based on providing you with both high skill and direct contact. An eye on cosmetic counseling, safety assessment, import-export, but always focused on a direct relationship with a qualified person always supported by a knowledgeable team and more.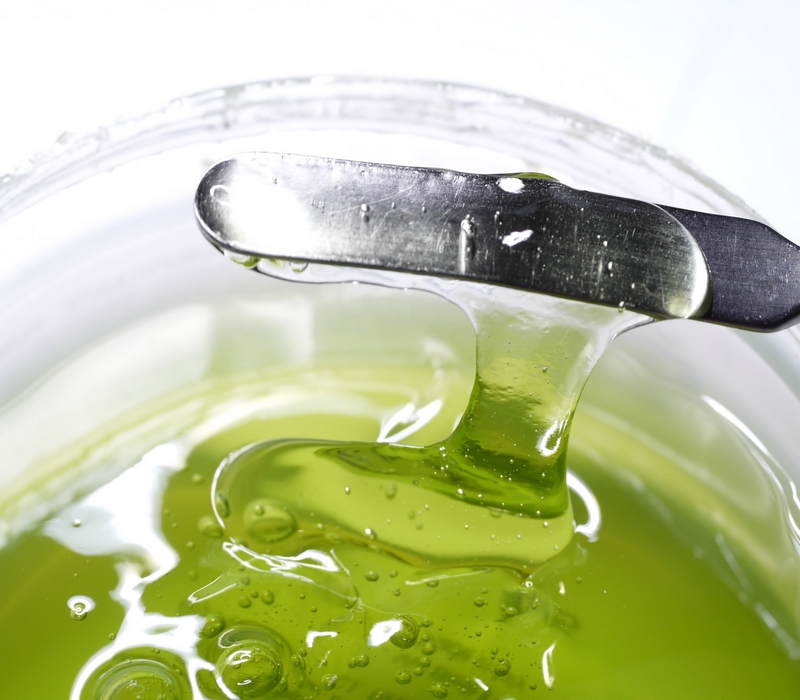 Cosmetics Legislation in EU
Regulation (EC) 1223/2009
The Regulation (EC) 1223/2009 that replaces the Directive 76/768/EC with all amendments, implements and clarifies some of the obstacles and trouble points that were present in the past legislation.
The regulation, in force since 11 July 2013, focuses its attention on some keywords revised and redefined: in particular, the appointment of the Responsible Person, the implementation of the product information file (PIF), and the application of the good manufacturing practice according to ISO 22716:2007:
Responsibility of Responsible Person (legal or natural entity, the manufacturer or a consultancy company)
Product Information File is more complex and articulated: Product Information File + Cosmetic Product Safety Report + Cosmetic Product Safety Information + Cosmetic Product Safety Assessment
Notification: at EU commission, one for all EU (but distributors need to be individuated)
Labelling: the name of Responsible Person (which keeps the PIF)
Nanomaterials: regulated and specifically notified 6 months before the release on the global market
HOW CAN WE HELP YOU?
REGULATION (EC) 1223/2009
GOOD MANUFACTURING PRACTICE GMP
ISO 22716:2007 is the international standard that gives guidelines for cosmetic production, control, storage, and shipment in compliance with Regulation (EU) No. 1223/2009.
IMPORT & EXPORT
Import assistance in EU, Export assistance, Labelling & Packaging, and Technical assistance. Angel Consulting is a successful expression of high-tech/multi-skills service for your business.
Cosmetics. Advice. Surveillance.
SAFETY AND EFFICACY
Angel Consulting can provide you with consultation on various topics…
COSMETICS SURVEILLANCE
The Angel Consulting staff proposes a lot of activities…
PACKAGING TESTING
Angel Consulting's services for cosmetic packaging include many solutions…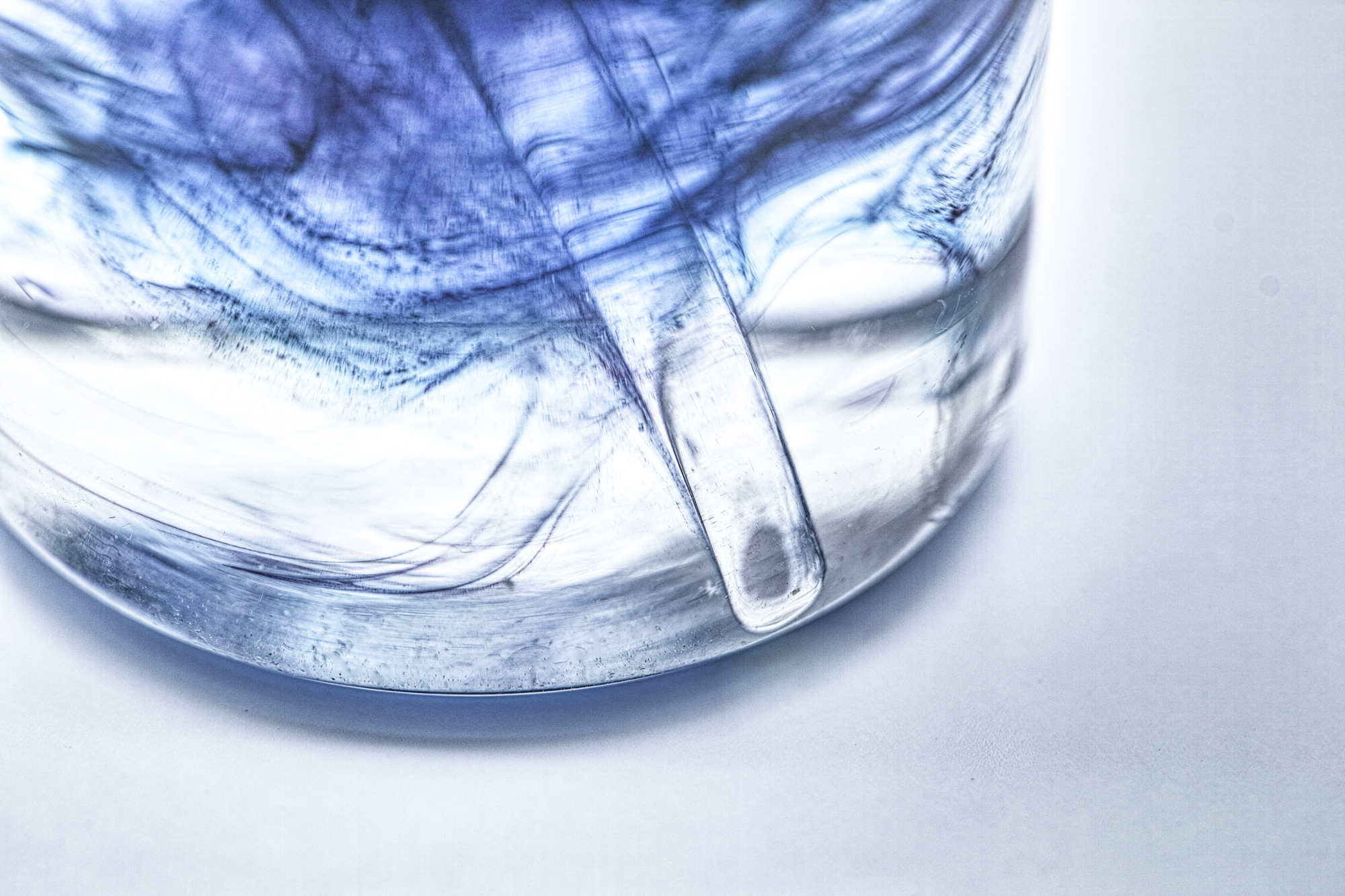 CPSR PART A
Cosmetic Product Safety Report: Documents required, test reports and statements
CPSR PART B
Cosmetic Product Safety Report: Safety Assessor and the Role of the Safety Assessor
NOTIFICATION ON CPNP
COSMETICS CLAIMS
Regulation EC 655/2013 shall apply to claims in the form of texts, names, trademarks, pictures and figurative
Brexit-UK Responsible Persons
Comments are closed.