NEWS: ALL UPDATES ON EU REGULATIONS AND GUIDELINES FOR FREE
THE POINTS OF REGULATION
IDENTIFICATION OF THE RESPONSIBLE PERSON
1) Identification of the Responsible Person for the introduction to the EU market. The Responsible Person effectively takes on full technical and health responsibility for the products introduced on the market. Moreover, he is not just guarantor of the compliance but also of the realisation and management of all safety documentation (Regulation (EC) 1223/2009, art. 25: Non Compliance by the Responsible Person).
THE RESPONSIBLE PERSON WILL HAVE
2) The Responsible Person will have to draft and retain (at the address specified on the label) and keep updated :
a. Informational Documentation (art.11)
b. Safety Report (Annex I)
c. Safety Assessment (art. 10)
NEW LABELLING LAYOUT
3) New labelling layout, with obligation to indicate the Responsible Person and the place where the safety information is kept.
IDENTIFICATION
4) Identification and responsibilities of the distributors (obliged to notify).
MANAGEMENT
5) Identification and management of the nanomaterials (with separate notification 6 months before the marketing).
A SINGLE REGISTRATION
6) A single registration valid for all the EU countries with dispatch of the packaging images to the EU Commission.
VERIFICATION
7) Verification of the sustainability of advertising claims.
CMR
8) CMR (Carcinogenic, Mutagenic and Reprotoxic) substances can be allowed only after prior verification by SCCS (Scientific Committee on Consumer Safety)
COSMETIC SURVEY
9) The Responsible Person has to organise and manage the Cosmetic Survey and inform the Health Authorities about possible undesirable effects: Reinforcement of the on market control
GMP
10) Cosmetic Good Manufacturing Practice (GMP): ISO EN 22716:2007.
GLOSSARY
11) INCI inventory: Glossary
APPLICATION
12) Immediate application in all EU countries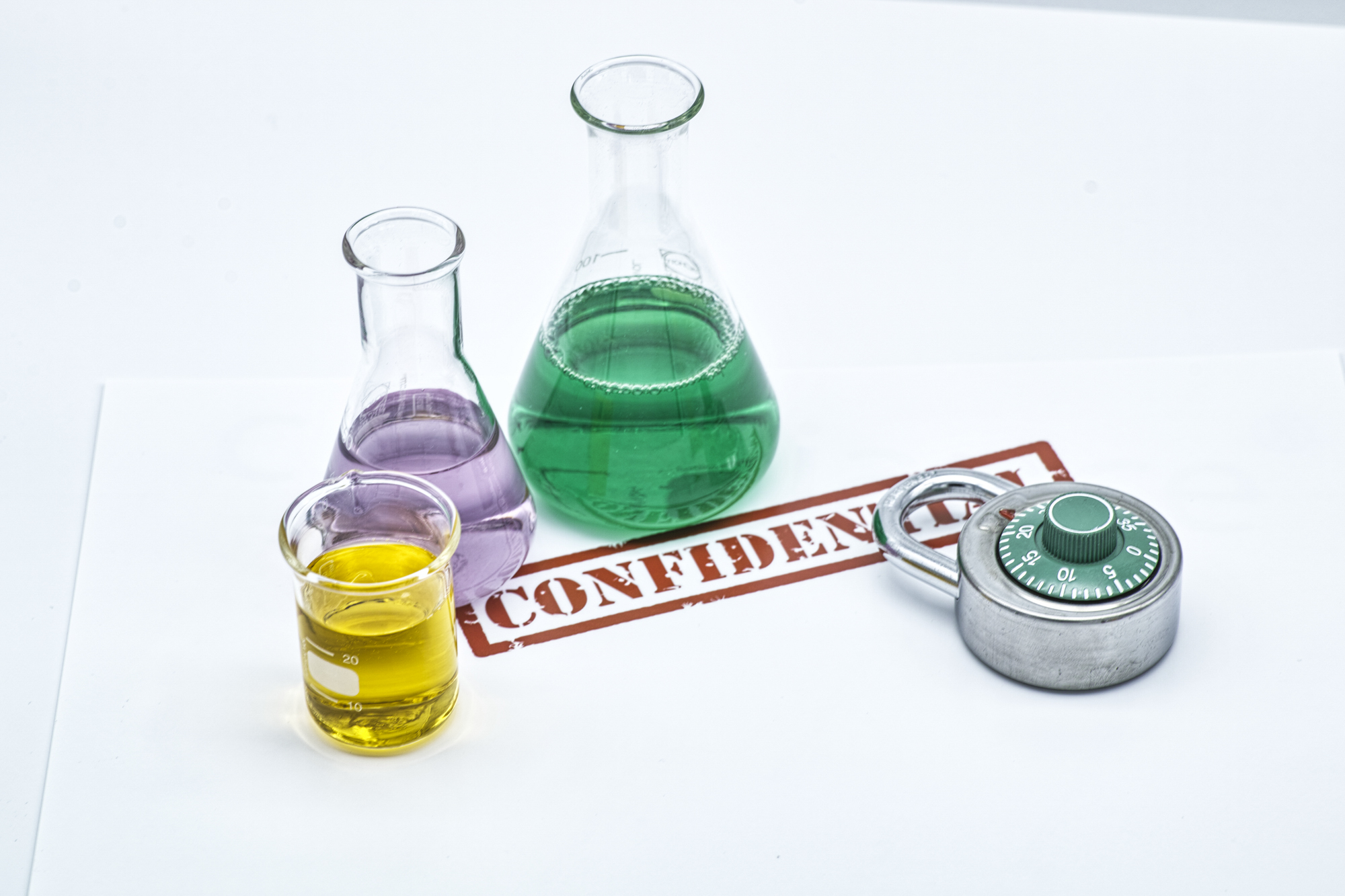 LABELLING AND MANUFACTURE ON BEHALF OF THIRD PARTIES: THE NAME OF THE RESPONSIBLE PERSON ON THE LABEL
With the Regulation (EC) 1223/2009 it has been a substantial change in the labelling layout and the current supply chain "structure" for manufacture on behalf of third parties. The Regulation (EC) 1223/2009 in fact requests the name of the "Responsible Person" on the label. In other words: the entity, which appears on the label, must be fully liable and has to retain all necessary information.
This poses a serious problem in regards to manufacture on behalf of third parties: often the buyer "brand" does not want to show the third party producer (this is a private information). In this case, the designation of an "external entity" as a Responsible Person allows to meet the needs of both parties, often increases the level of compliance and safety of the group work.
Thanks to our consolidated experience gained in the market and to our constant interaction with the Trade Associations and Health Authorities, Angel Consulting can offer you all the pertinent information or assume the role of the European Responsible Person.
Comments are closed.